Organisational Agility Best Practice:

AgileSHIFT®
What is AgileSHIFT?
AgileSHIFT is the latest best practice guidance from AXELOS which is focussed on helping organisations to enable digital transformation. A significant part of this is providing guidance on how organisations should embrace a culture of enterprise agility in order to build resilience to disruption and deliver value to clients.
Piloted with Tanner James in Canberra before its official launch, the new solution offers organisations a framework by which to begin to shift its culture to embrace and enable agile ways of working.
It covers;
Why everyone needs to accept change and uncertainty;

Teaches the context for organisational transformation

Understanding why you need be comfortable with change

Feel that you can work effectively in an ever-changing environment

Understand what agile is and how it works;

Why teams and organisations are adopting agile ways of working
Understand the difference between agile techniques and organisational agility
Why it can fail and most importantly, how it can succeed

Provides an agile framework that works for the whole organisation;

Principles and practices that provide a simple rulebook to help embrace a culture of enterprise agility
An out of the box agile method for use by any team.
The framework has been designed to be tailored to any organisation wishing to embark on a digital transformation journey, supporting the whole organisation to think and act in an agile way, as well as support other agile delivery approaches. It is supported by a guide, accredited training and certification.
Given the nature of the product, Tanner James will only offer in-house training courses for AgileSHIFT, and would strongly recommend additional coaching and consulting to help embed the learnings from the framework into your department.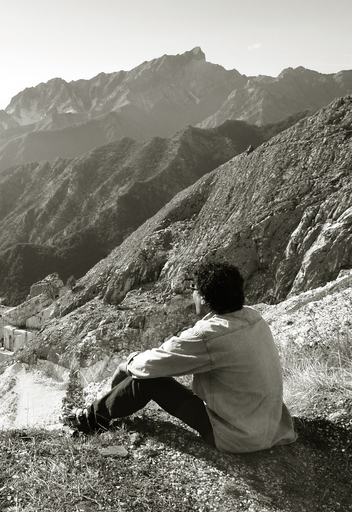 The benefits of using AgileSHIFT