What is PRINCE2 Agile?
PRINCE2 Agile® is the world's most complete agile project management solution, combining the flexibility and responsiveness of agile with the governance of PRINCE2®.
Developed in response to growing demand from project professionals to incorporate agile ways of working into their projects, PRINCE2 Agile blends the structure and governance of PRINCE2 with popular agile approaches, methods and techniques. PRINCE2 Agile is built upon the solid foundations of PRINCE2 and offers in-depth guidance in how to tailor the method to use in an agile project environment.
PRINCE2 Agile is the most up to date and broadest agile project management certification and training available today.
Whether you are looking to adapt your current use of PRINCE2 to incorporate more agile or adopt a new agile project management approach, Tanner James has extensive experience in working with APS departments to successfully embed PRINCE2 Agile within their operations.
As with PRINCE2, PRINCE2 Agile is owned and maintained by AXELOS Global Best Practice.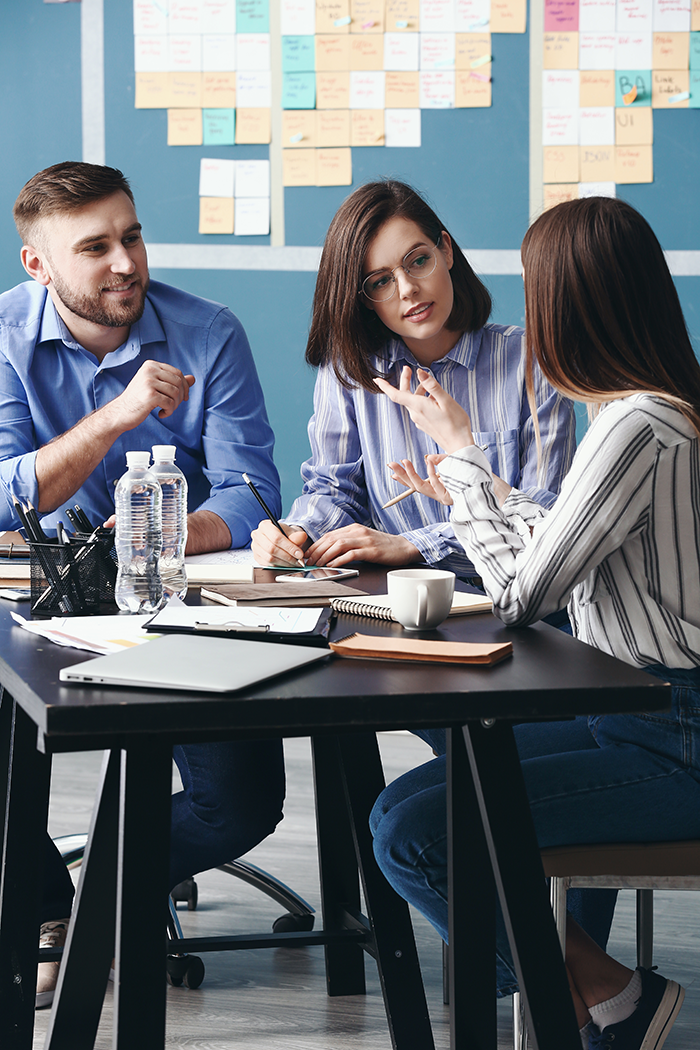 The benefits of using PRINCE2 Agile
Provides a common language across the project team, the agile delivery team and stakeholders to ensure clarity on objectives, ways of working and expectations
COMBINE FLEXIBILITY WITH CONTROL
Blend the governance of the PRINCE2 method with the speed of delivery and flexibility of working with agile approaches
APPROPRIATE LEVEL OF AGILE ADOPTION
Enables organisations to adopt an appropriate amount of agile which suits their business requirements and context
LEVERAGE THE BENEFITS OF AGILE
Where appropriate deliver products and services earlier, improve overall quality and increase customer satisfaction
Canberra put on a perfect spring day and public [...]
Recently I presented a webinar along side Tom Lynam [...]
The complexity and scale of business transformation taking place [...]