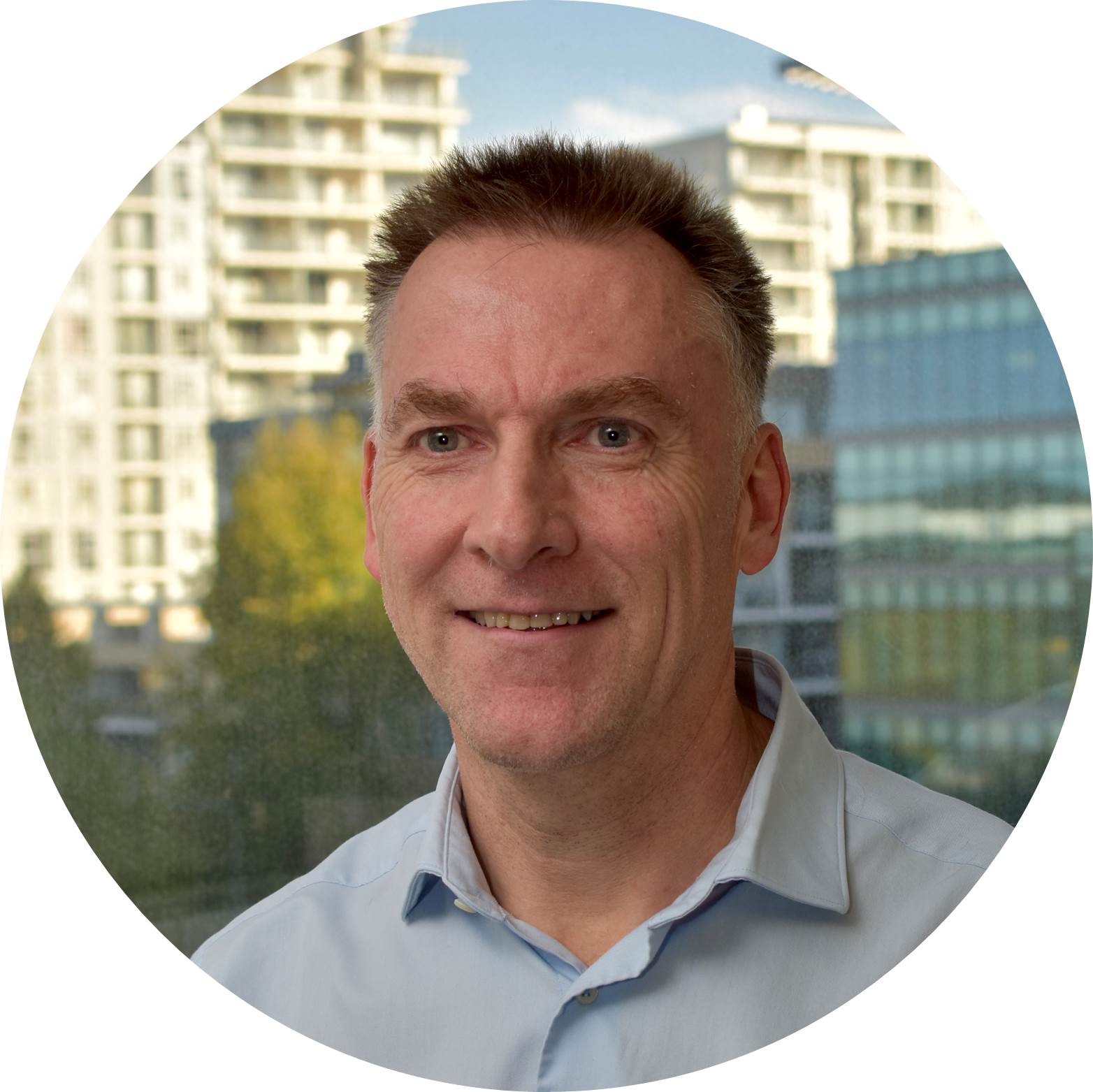 John Howarth, Executive Chairman & Principal Consultant
John is a trusted advisor to senior executives and widely recognised as a leading expert in programme and project management. Highly regarded at all levels of the APS for significant contributions to transformational change and capability building.
John has demonstrated a strong strategic focus, underpinned by expertise in leading quality, outcomes-focussed client assignments which encompass significant stakeholder engagement.
He founded Tanner James in 1994, and has been ever present across the APS since then. Outside work John enjoys time with his family and has a keen interest in 4WD vehicles, both for enjoying the bush and participating in competitive events.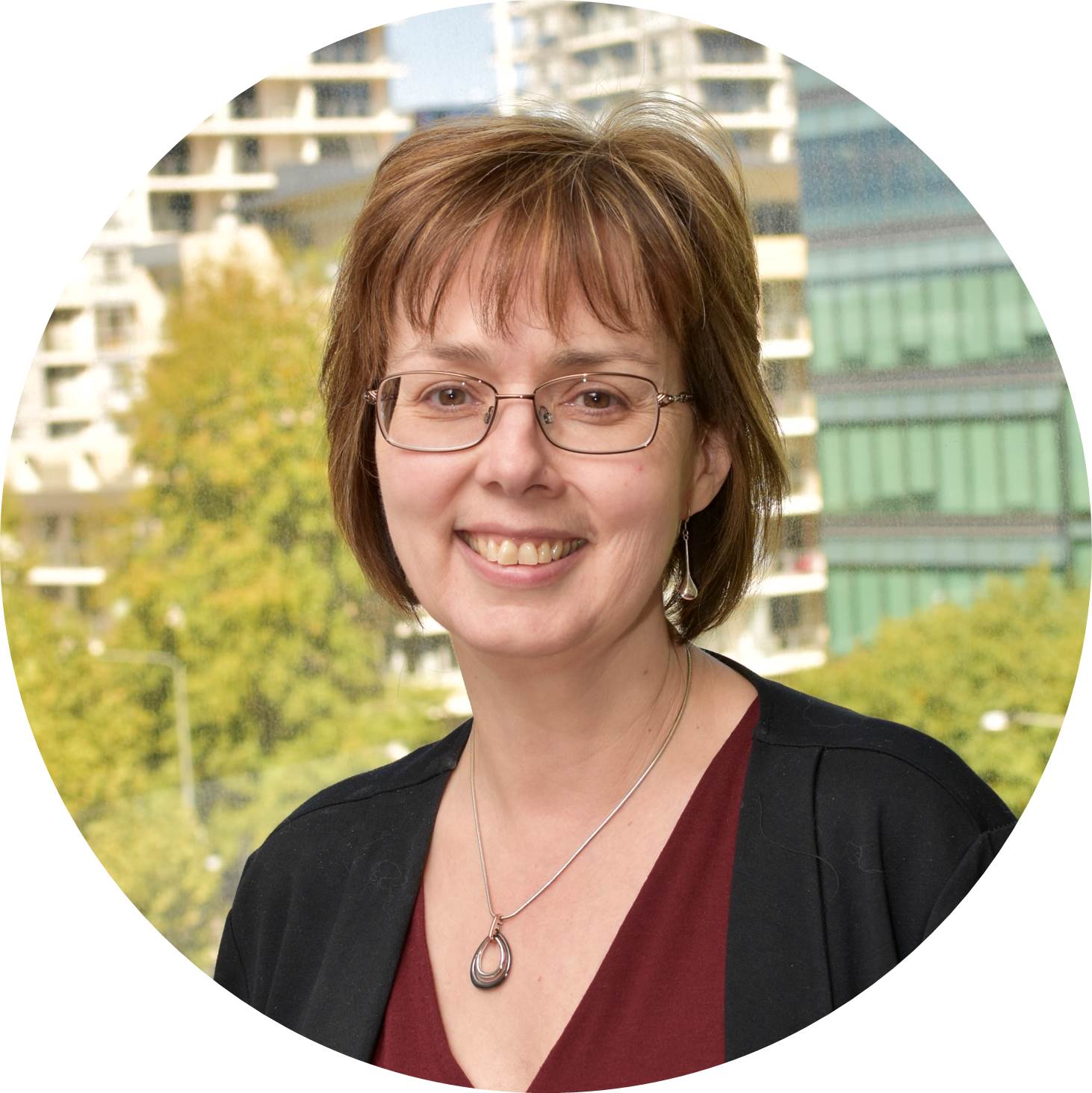 Jackie Park, Head of Operations
Jackie is the Finance and Operations manager for Tanner James. Her career of over 30 years has taken her from banking to computer auditing, programming and analysis, an acting EL2 in the APS through to her current role at Tanner James.
Jackie's most treasured job though has been Mum to three boys, who she's extremely proud of and is not looking forward to an 'empty nest'. Jackie enjoys spending time with her family and friends, reading, going to the cinema and walking her dog. Her future goals are to improve her very limited piano and guitar skills, attend photography classes, and explore Australia, the UK and Canada.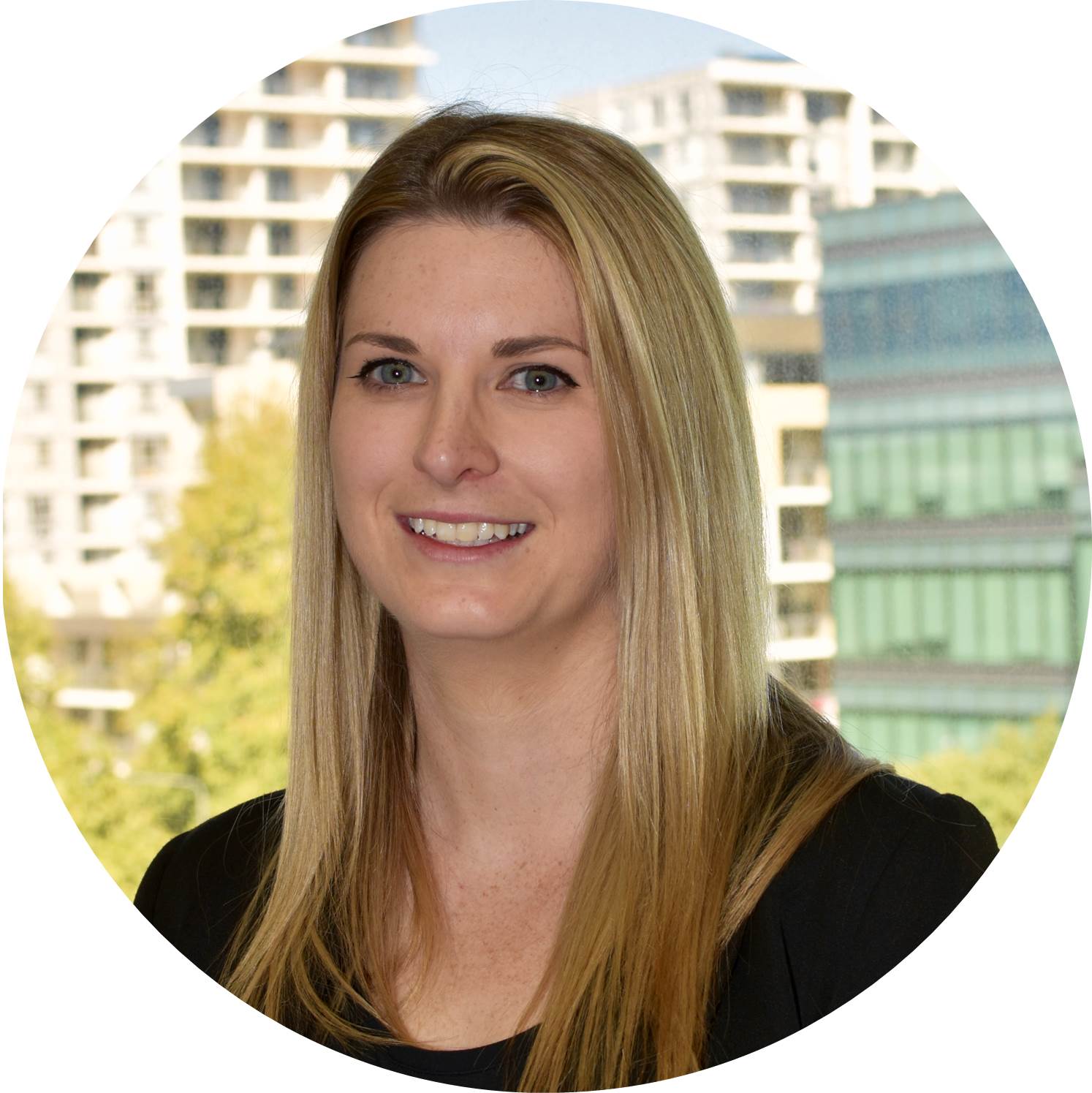 Carley Gough, National Training Manager
Carley is the Training and Marketing Manager at Tanner James. She has been with Tanner James for over 15 years.
She enjoys spending time with her family and friends and is currently having her home renovated.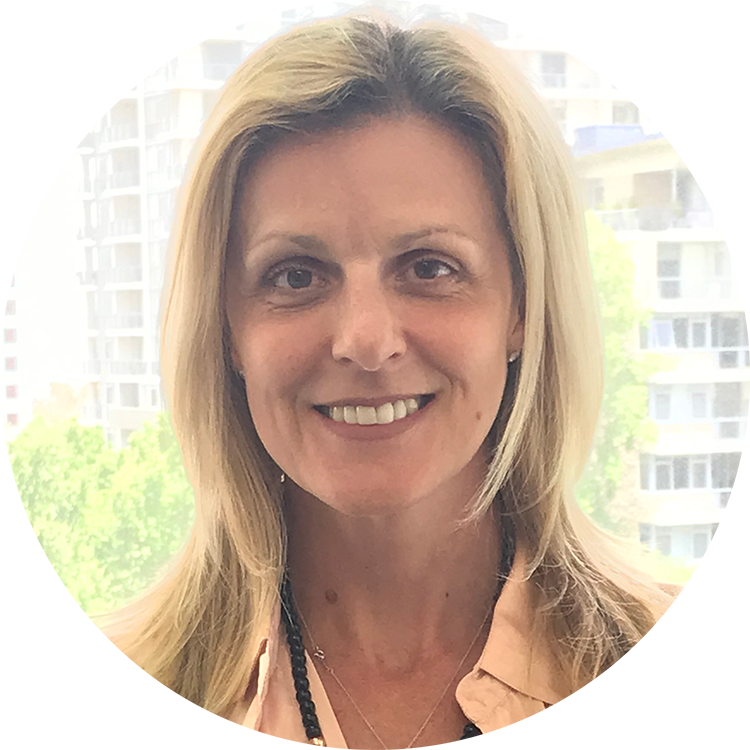 Wendy Agostino, Operations Support
Wendy provides operational support for Tanner James. Her career of over 20 years was in the economics field commencing in the private banking sector and then moving to the APS where she spent her career as a macro-economist at the Australian Bureau of Statistics.
Wendy is also interested in the fitness industry and is keen on obtaining qualifications in this field. She enjoys going to the gym, walking the dog, bike riding, gardening and generally being outdoors and active. Spare time is spent with her family and friends.