Project Management Best Practice:

PRINCE2®
What is PRINCE2?
PRINCE2 (PRojects IN Controlled Environments) is the world's most widely-adopted project management method, used by people and organisations from wide-ranging industries and sectors. It has been adopted by many agencies across the Australian Public Sector (APS) for many years.
It is a flexible method that guides you through the essentials for managing successful projects, regardless of type or scale. Built upon years of experience from practitioners from across the world, the method comprises of seven principles, themes and processes. It has been specifically designed to be tailored or adapted to meet any project professionals' requirements.
PRINCE2 is supported by an accredited training and qualification offering which teaches practitioners the fundamentals of the method. It is highly recommended that practitioners seek further guidance on how to apply and embed the method in their organisation with coaching and consulting from experienced professionals such as Tanner James.
PRINCE2 is owned by AXELOS Global Best Practice, who are responsible for maintaining and updating the method. In 2015 AXELOS launched PRINCE2 Agile, a new guide which offered in-depth guidance on how to tailor the method for agile projects.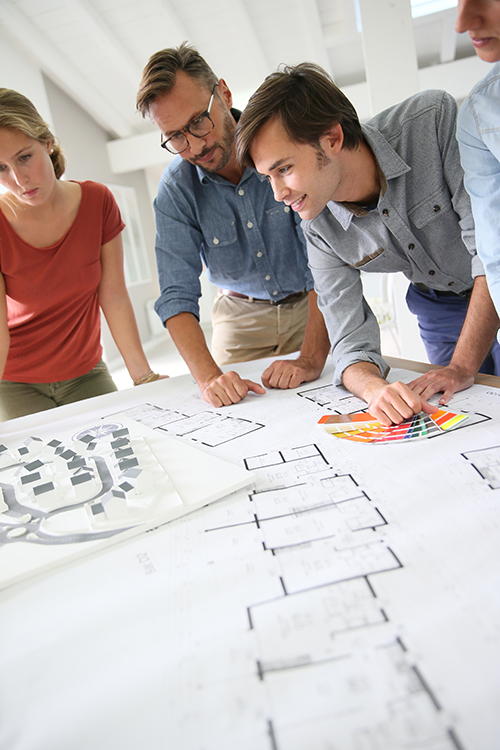 The benefits of using PRINCE2