Why choose Tanner James for consulting?
Experienced experts in Project Management, Program Management and Agile Best Practice
Why use Tanner James for consulting?
Tanner James boasts some of the most experienced project and program management consultants in Canberra, having operated in the market for well over 25-years. All of our consultants have extensive experience working within the Australian Public Service, as well as providing exceptional services to Tanner James clients.
Our consultants provide expert advice in project and program management as well as agile delivery and culture. Much of our consulting work is based on the AXELOS best practice suite of products, including PRINCE2®, PRINCE2 Agile®, MSP® and AgileSHIFT®. Tanner James is a fully Accredited Training Organisation in these solutions, in addition to being an AXELOS Consulting Partner (ACP).
As part of the partnership, Tanner James is also certified to conduct Project, Programme and Portfolio Management Maturity Model (P3M3®) assessments. Throughout our history, we have conducted hundreds of P3M3 assessments in Canberra, in order to gauge departments' current level of maturity and ultimately help our clients to drive improvements in their project and program management.
Our full consulting services include;
Enabling a culture of enterprise agility
Programme identification & definition support
Programme assurance/coaching
Project start-up and initiation support
Project assurance/coaching
Programme and project management method development
Portfolio, programme and project office (P3O®) establishment support
Shifting towards agile project management
P3M3® maturity assessments
Programme & project health checks
Capability improvement planning.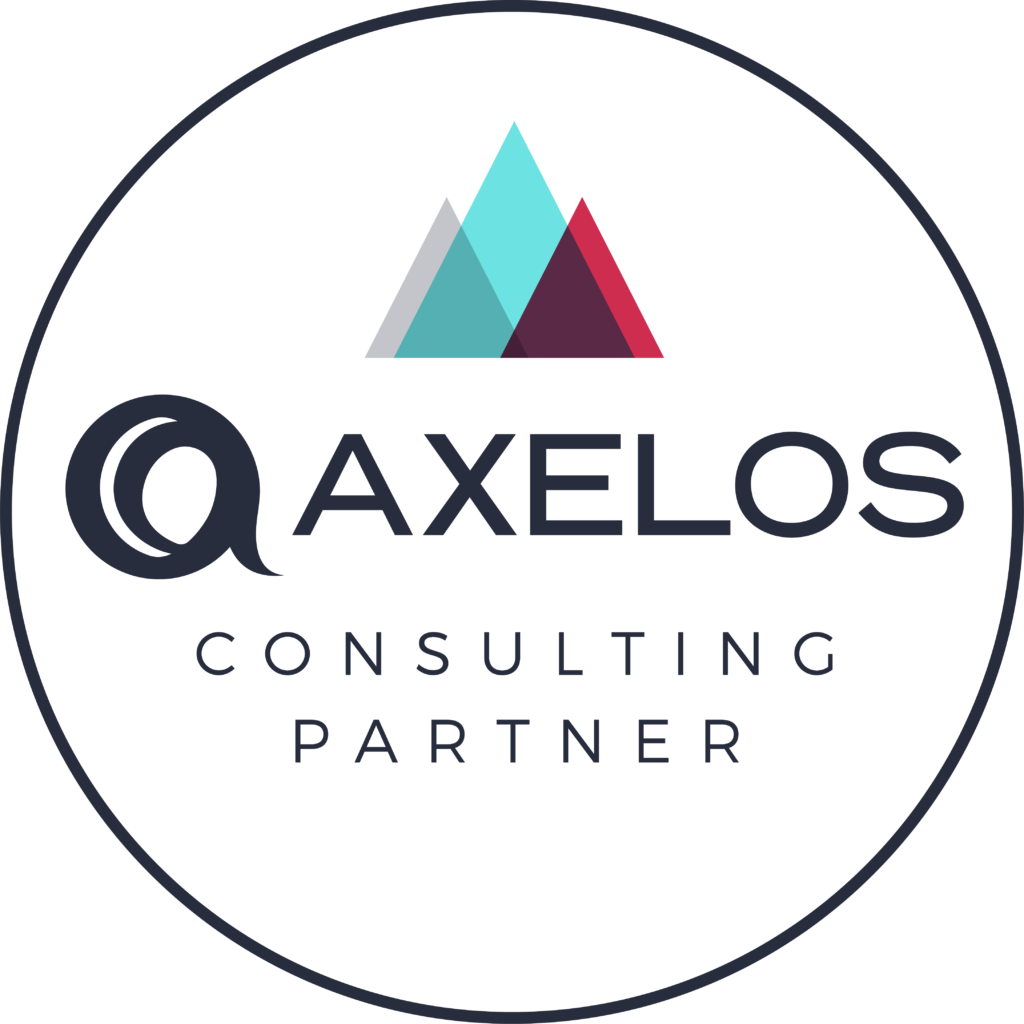 The benefits of using Tanner James consulting services
Leverage our experience & expertise
By having a Tanner James consultant supporting your project and program management delivery or digital transformation initiative they will be able to fulfil critical tasks or provide advice and guidance where required.
Support digital transformation
Our consultants can support your organisations digital transformation journey by leveraging the AXELOS portfolio of products. This includes leading transformation with MSP, managing with PRINCE2 Agile and enabling with AgileSHIFT.
Have confidence working with us
We introduced PRINCE2 and MSP into Australia and remain the most experienced provider of training, coaching and consulting in these AXELOS best practice approaches. We have operated in Canberra since 1994 and have extensive experience in this field. In short, our consultants are unmatched for experience in working in this field, in the APS.
Focus on improving existing processes and work
Our consultants look to provide guidance and support on existing frameworks and processes within departments, instead of starting anew (unless required). This means that we can quickly add value, while the department does not lose value from previous work conducted.
Flexible and collaborative partnership
Our consulting services are flexible and can be tailored in order to meet with the needs of our clients. This means that we have no minimum term of engagement and every consulting engagement will be scaled accordingly to the needs of the client.
Training, Coaching and Consulting
Tanner James is committed to supporting the APS to improve their capability, deliver successful projects, programs and digital transformation initiatives. This is why we strongly advocate a combined approach which offers training, coaching and consulting to deliver maximum benefit to our clients.
In this way we can not only support and positively impact short initiatives, but also build a platform for long term success.
If you are interested in finding out more about how our combined services and how they can assist you, please complete the form below and we will be in touch shortly.
Contact us to find out more