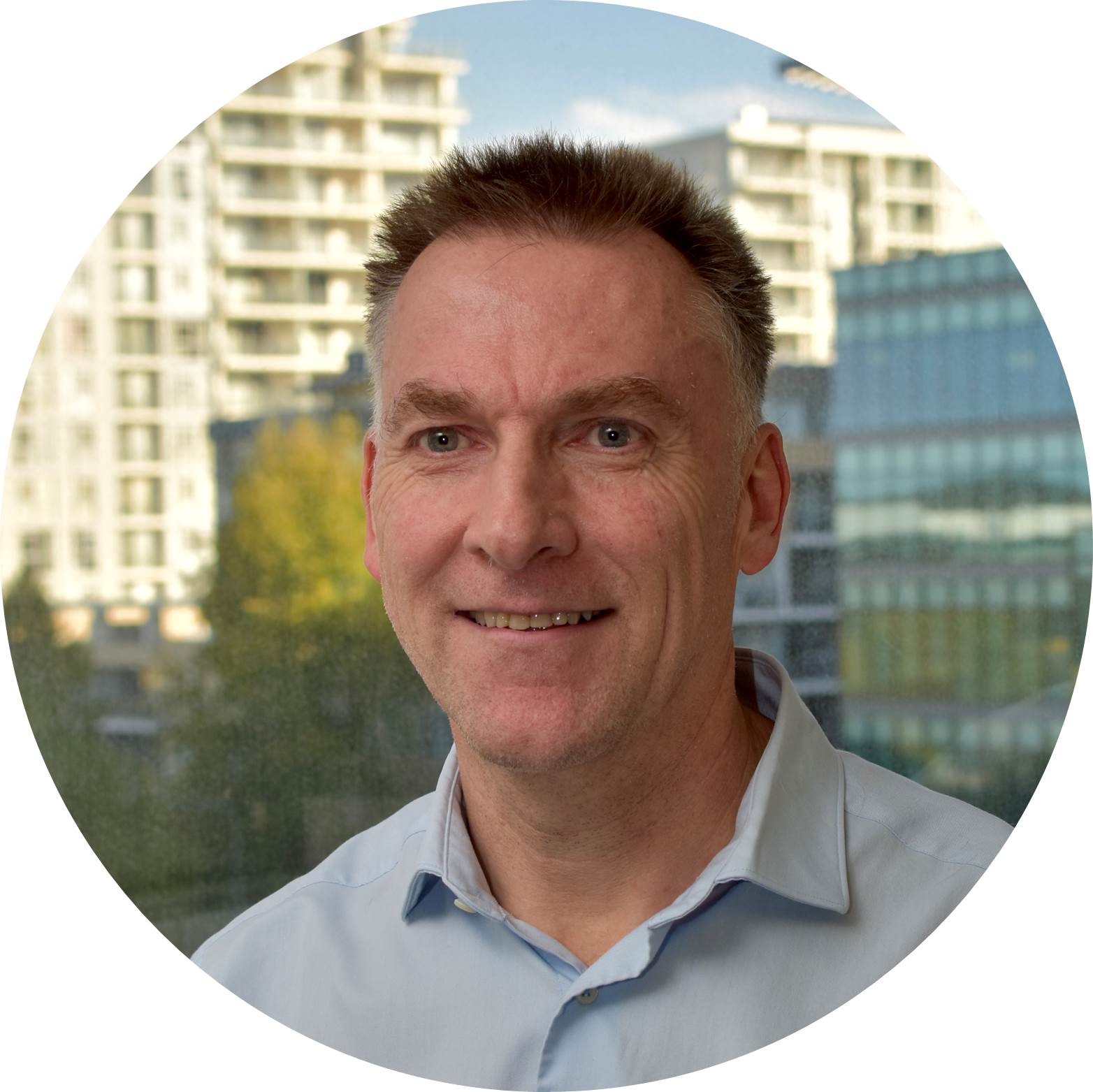 John Howarth, Executive Director & Principal Consultant
John is a trusted advisor to senior executives and widely recognised as a leading expert in programme and project management. Highly regarded at all levels of the APS for significant contributions to transformational change and capability building.
John has demonstrated a strong strategic focus, underpinned by expertise in leading quality, outcomes-focussed client assignments which encompass significant stakeholder engagement.
He founded Tanner James in 1994, and has been ever present across the APS since then. Outside work John enjoys time with his family and has a keen interest in 4WD vehicles, both for enjoying the bush and participating in competitive events.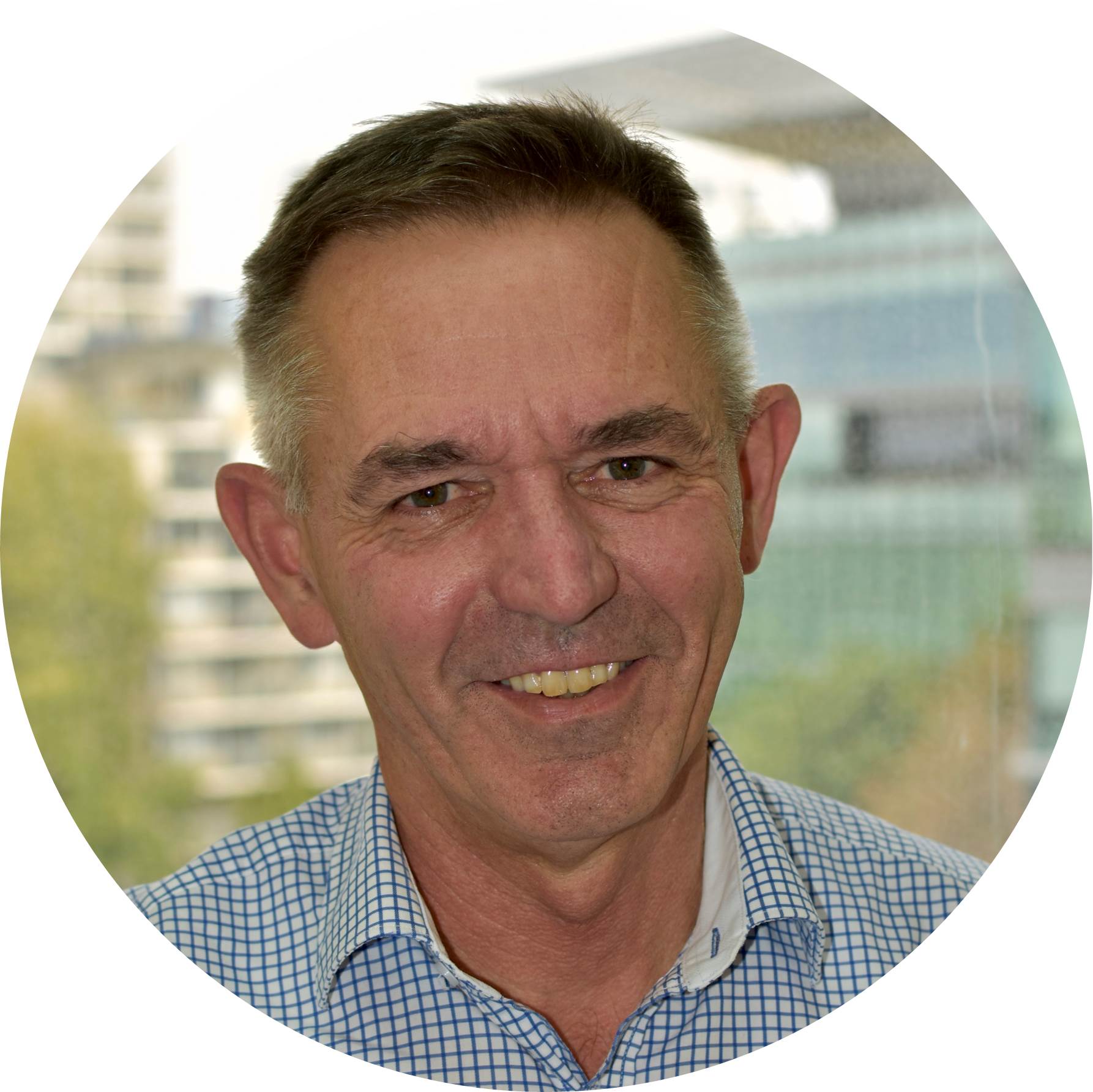 Ray Ahern, Principal Consultant
Ray joined Tanner James in 1999 after a successful career managing, often difficult, projects and programmes in the Australian and Tasmanian Public Services.
Ray has demonstrated a strong strategic focus and is a skilled facilitator and trainer. He has a particular gift for engagement with senior stakeholders to develop common understandings around projects and programmes. He is recognised as a leading expert in programme and project management particularly in complex environments.
In his spare time Ray is a keen handyman and has recently built his own home near Canberra. He loves spending time with his children and playing both golf and guitar quite badly.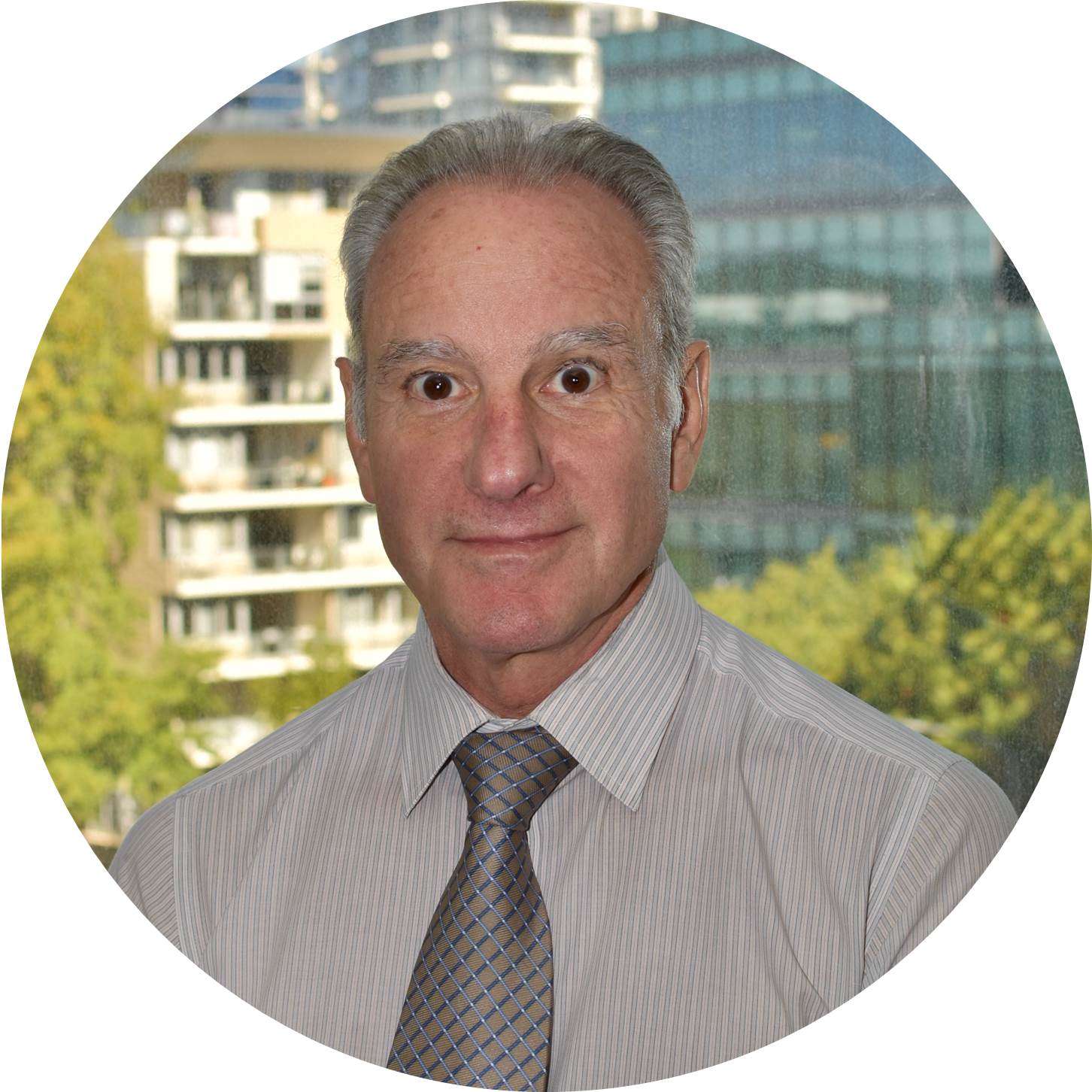 Gerry Vassallo, Principal Consultant
Gerry is well credentialed and highly regarded for leading programme and project management consultancy services, primarily within the APS. He builds client relationships based on trust and delivery expertise in leading strategic-level operational, transformational and change projects.
Gerry is a key member of Tanner James team, and an effective trainer, skilled at developing the capabilities of course participants from diverse private and public sector organisations which in turn drives project and programme outcomes.
While passionate about his work, Gerry also loves life outside of work: spending time with family, including grand children, playing squash, motorcycling, dance and in the process of taking up sailing. When I'm not out and about I turn to music, though listening not playing.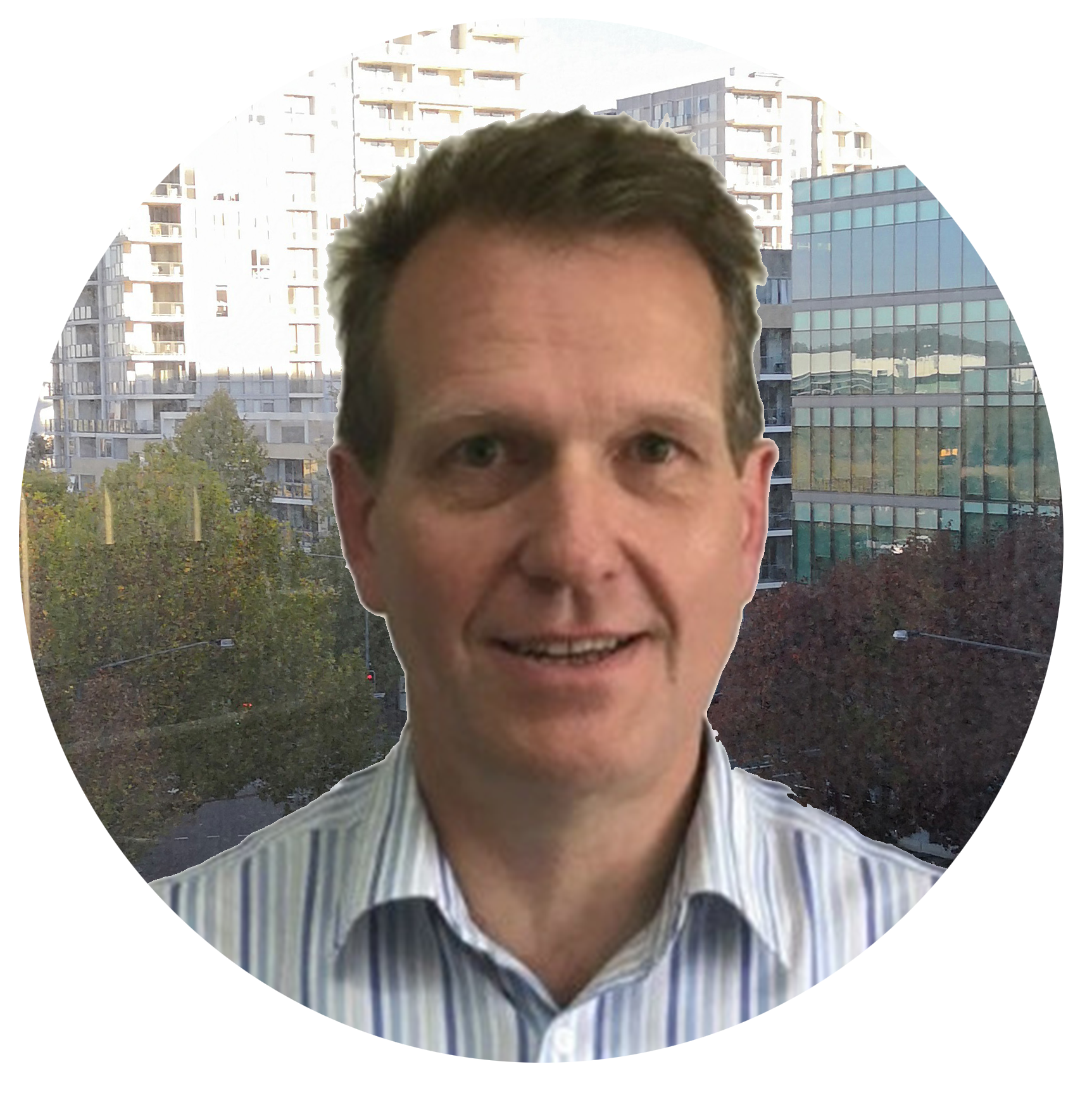 David Hazlewood, Principal Consultant
David is a leading expert in the fields of portfolio management, programme management and project management, and has extensive knowledge and experience in practical application and use of these best practice frameworks.
He has over 25 years of experience in managing organisations, managing major change initiatives and providing management consultancy advise to local and multi-national organisations. He is an accomplished Portfolio, Programme and Project manager, working predominantly in Australia, New Zealand and Asia.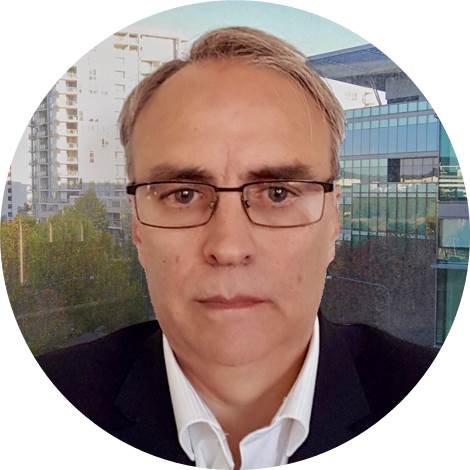 Ash Harding, Principal Consultant
Ash is a well credentialed professional, with a strong background in program and project management consultancies in Australia and the US. He is an effective manager of relationships at all organisational levels with experience in consultancy appointments spanning large and small corporate and public sector clients.
Ash is also the Head of Professional Capability at Tanner James, responsible for maintaining our Accredited Training Organisation (ATO) and Registered Training Organisation (RTO) status.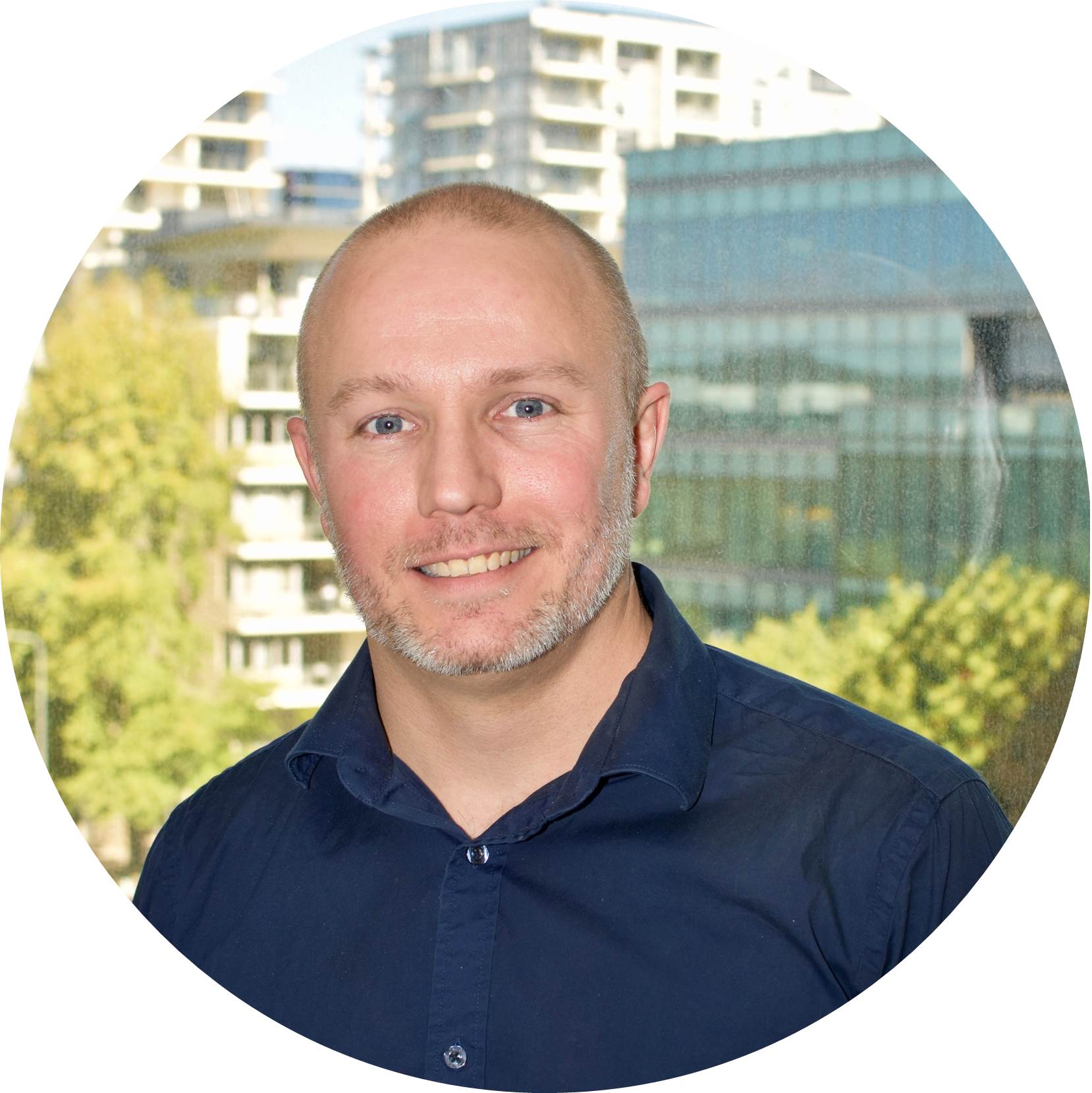 Tren Christiansen, Senior Consultant
Tren is an experienced trainer and coach who has worked extensively across government and the private sector. He delivers significant value to clients through services in agile, portfolio and project management, PMO management and change management.
He is skilled at analysing business performance and using results to inform improvement strategies as well as being an engaging trainer, focussed on developing the capabilities of course participants of all levels. In his spare time, Tren is the Chair of the Canberra Branch of the International Institute of Business Analysts.
Tren's family is growing up too fast, but at every opportunity they enjoy geeking out with board games, going cycling, and adventuring or otherwise getting their hands dirty in all the wonderful things our country can provide. Tren is also very passionate about ensuring everyone gets a fair opportunity to be awesome.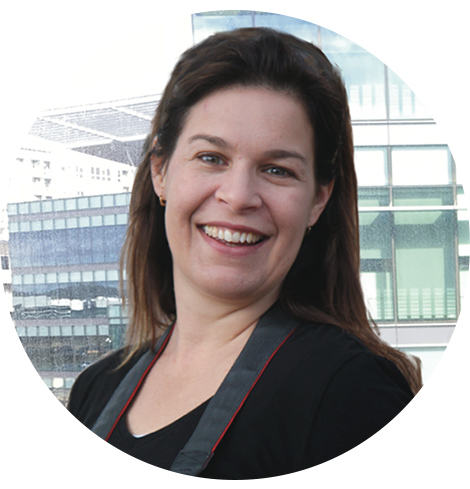 Helen Heslop, Senior Consultant
Helen is a skilled project manager and adult educator with extensive experience managing complex projects in areas including information technology, corporate governance, human resources, policy and international capacity development.  Her work experience spans the APS, local government and small business. 
Helen has a passion for helping clients work through complex ideas to reach a position of clarity. For Helen, the real strength of project management is to enable people to work together on big ideas, create benefits for others and perform in a supportive and safe environment. 
Outside of work, Helen is an artist completing a sculpture degree at ANU. Art enables her to engage with social issues and think about things differently. Helen and her boys love the outdoors and are often out hiking, camping and travelling on weekends.