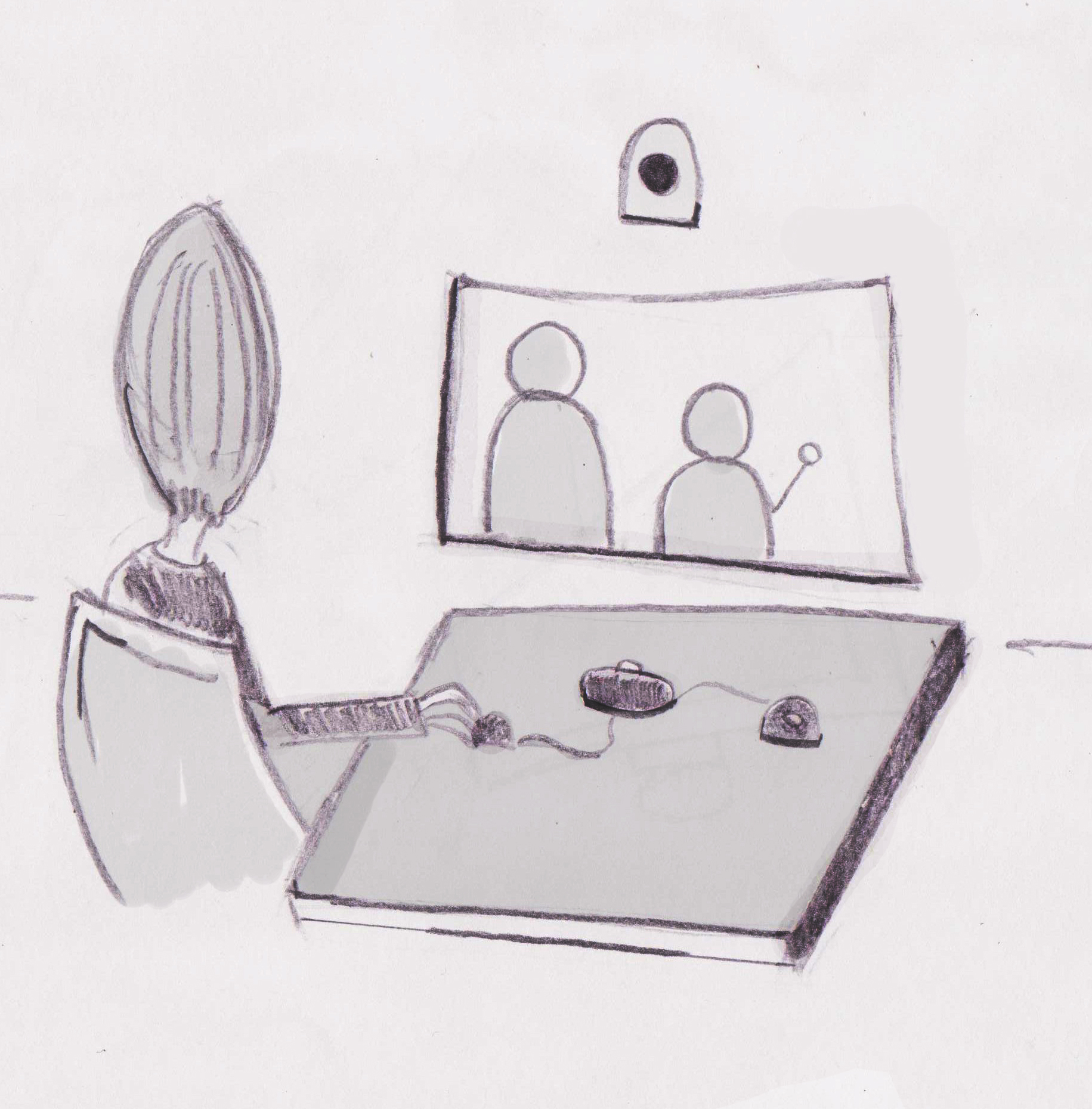 Planning, Day 1…
It was a month since Justine had started her role as head of the taskforce. She was already exhausted. She felt off balance.
The whole of Week 1 was taken getting a login and some technology in place. Painful but essential. Weeks 2 and 3 were spent on introductions and meeting stakeholders, some in person, but many interstate. Justine didn't know there were so many different teleconference apps available.
Week 4 was spent setting up the taskforce workspace. It was an odd spot, on the ground floor of a shopping centre with frosted glass so no-one could see in. The department had leased it for extra capacity years ago before the staff cuts, so at least there was plenty of room.
This week was planning week. Justine now had an EL1, Mark, and an EL2, Kathy, both on loan from their home departments. She had promised them that the whole week would be blocked out for planning. There was no point getting off on the wrong footing.
"What are the top ten things we need to get done as a priority?" asked Mark.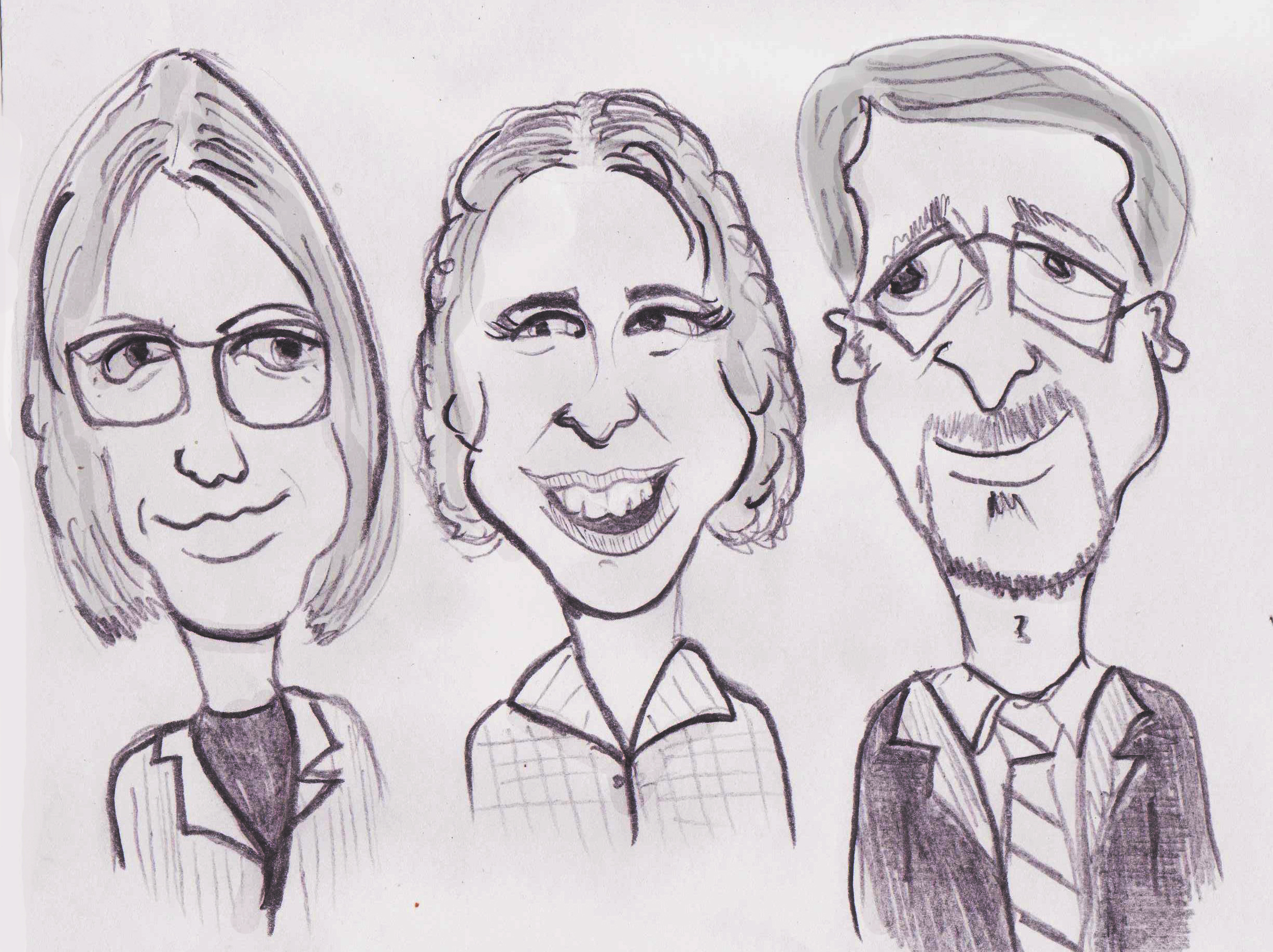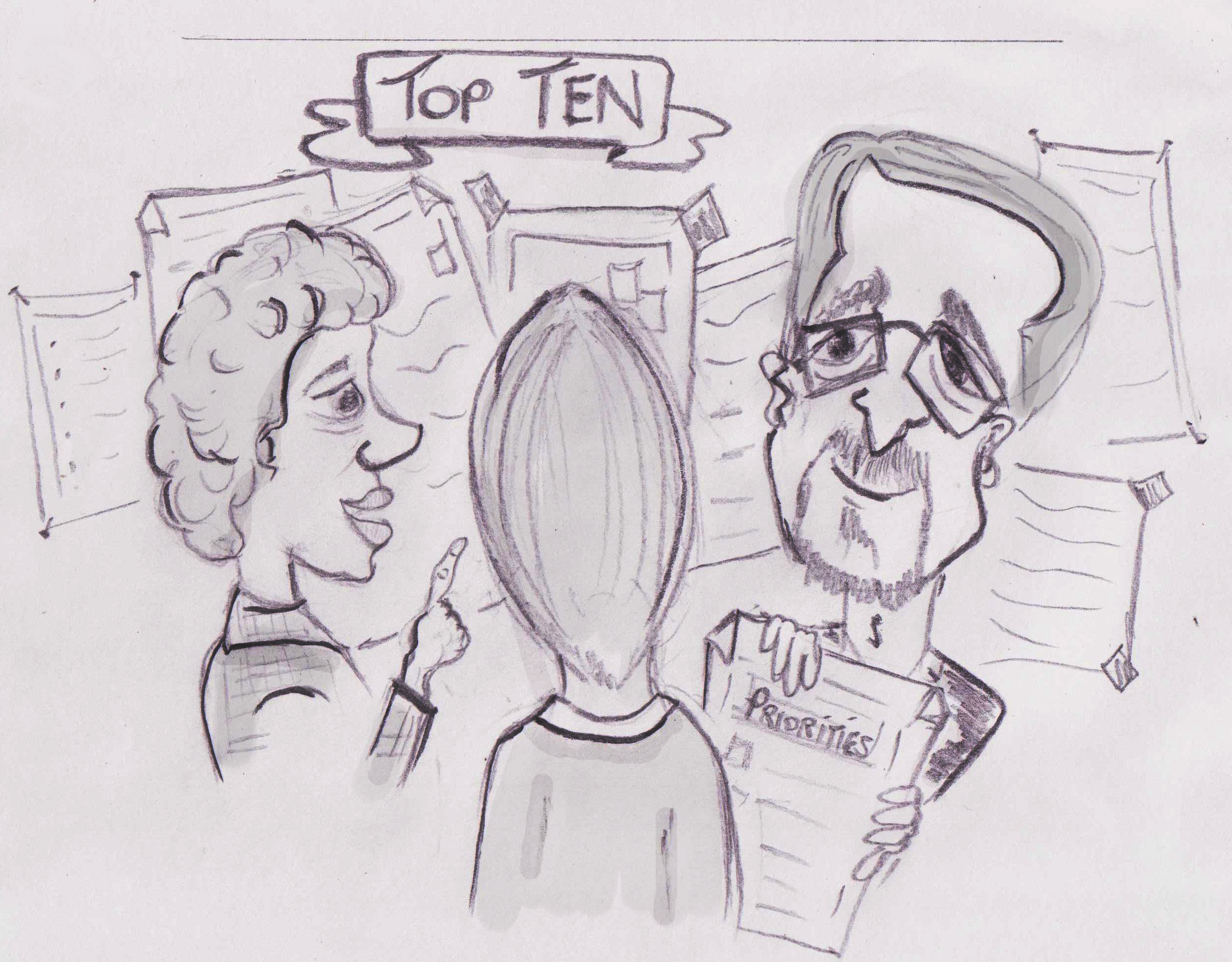 6 hours later and the walls were covered in butchers' paper. Justine counted – 18 sheets. Full of tasks. Mark said he'd get some templates off the PMO and write them up overnight, so they could build on them the next day.
Justine went home happy. Mark and Kathy were enthusiastic and very switched on. Between the three of them they had identified a mountain of work to be done. The challenge was going to be translating 18 sheets of activities into the top ten things to be done.
To be continued…